Enginuity Consult has been the engineer of choice for many built
environment-related projects fulfilling the roles of the geotechnical,
civil and structural engineer.
Engineering is said to be derived from the word ingenuity, with the combination of our core business namely consulting gave birth to the
the name "Enginuity Consult".
Enginuity Consult is a civil engineering consulting company that offers professional services in geotechnical, civil and structural engineering fields. We also assist in commercial, residential, industrial, mining and municipal sectors with the aim of providing the clients with a cost-effective solution.
The management of Enginuity Consult consists of The director, Associates, professional staff and administrative personnel. All the personnel of the organization are involved in decisions that affect them.​
We have an internal skills development program that provides training to junior employees with the intention of training the next generation of professionals in this forever thriving industry.
CORPORATE SOCIAL
INVESTMENT
Social Development refers to the opportunity to encourage activity that will foster socio economic growth and development in the industrial building sector. Enginuity Consult will strive toward Social Development.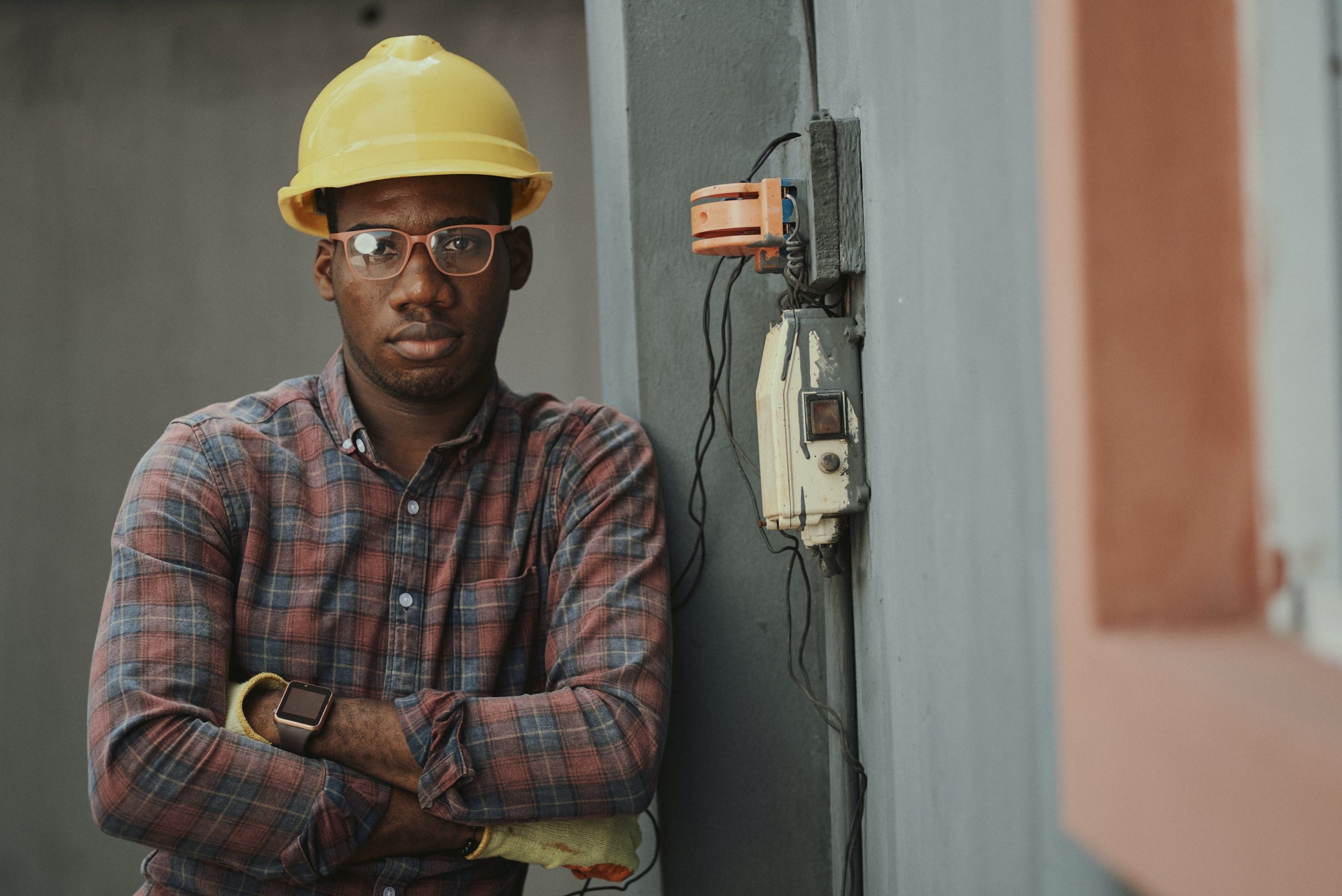 The engineer is a mediator between the philosopher and the working mechanic and, like an interpreter between two foreigners must understand the language of both, hence the absolute necessity of possessing both practical and theoretical knowledge.
Our experienced leaders provide engineering design and management input on every built environment project.
We have the ability to cultivate and maintain professional relationships with all members of the that we partner with, which provides a direct benefit to our clients.
We are an engineering firm with ample technical resources to efficiently complete both large and small projects.
We are at the forefront of ingenuitive and sustainable engineering that is cost-effective and environmentally friendly.
(+27) 61 126 1094
info@enginuityconsult.co.za
www.enginuityconsult.co.za
We would love to connect with you!
We are
level 1 B-BBEE certified
service provider